This is a biopic on Dhoni's life which depicts his real life journey from a ticket collector to the captain of the Indian cricket team. This biopic is being direct by the maker of Special26, Baby and A Wednesday- Neeraj Pandey who now is making a biopic on Mahendra Singh Dhoni. Sushant Singh Rajput is playing the role of Dhoni and Kiara Advani is playing the role of Sakshi Dhoni.

This film shows that how Dhoni achieved what he is having today and his love life with Sakshi.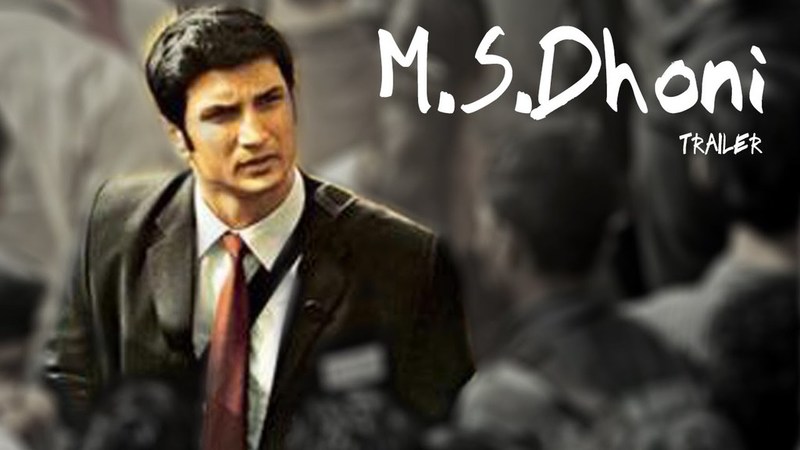 Whatever he has gone through , how he started his cricket from Ranchi and reached the Indian cricket team, his all hard work done to become the member of the team how he used to do his practice, workout etc. is shown in this film.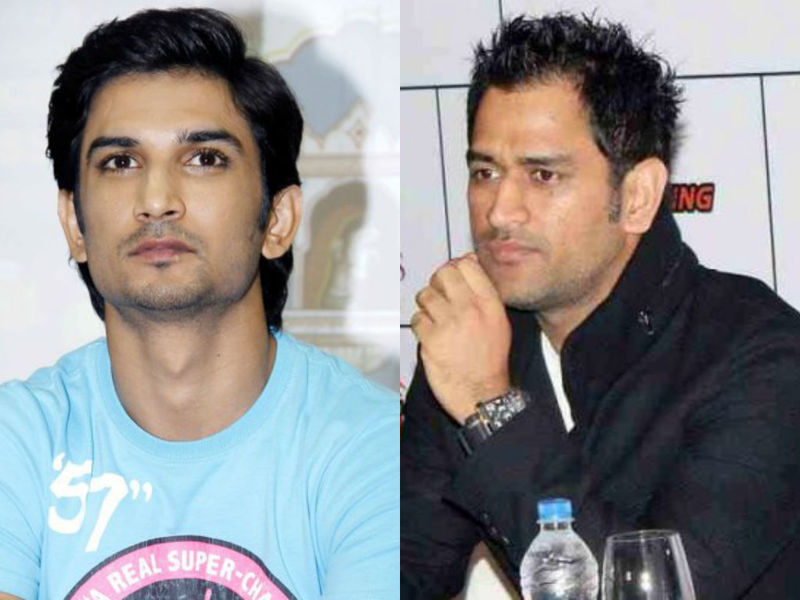 It will be so interesting to know about M.S. Dhoni's life on the big screen which will be releasing on September 2, 2016 and will be so motivating for the youth to pursue their dreams no matter how much tough time they are going through.