Te3n a thriller movie directed by Ribhu Dasgupta, starring Amitabh Bachchan, Vidya Balan and Nawazuddin Siddiqui.This movie is a remake of a hit Korean film Montage.
Amitabh Bachchan is playing role of John Biswas, Nawazuddin Siddiqui as Father Martis and Vidya Balan as Sarita Sarkar.
Amitabh Bachchan is grandfather of a small girl and seeks justice to her granddaughter as something went wrong with her and she dies because of it. Vidya Balan is a cop who helps Amitabh Bachchan and she also seek help of Nawazuddin the Father to solve the mystery.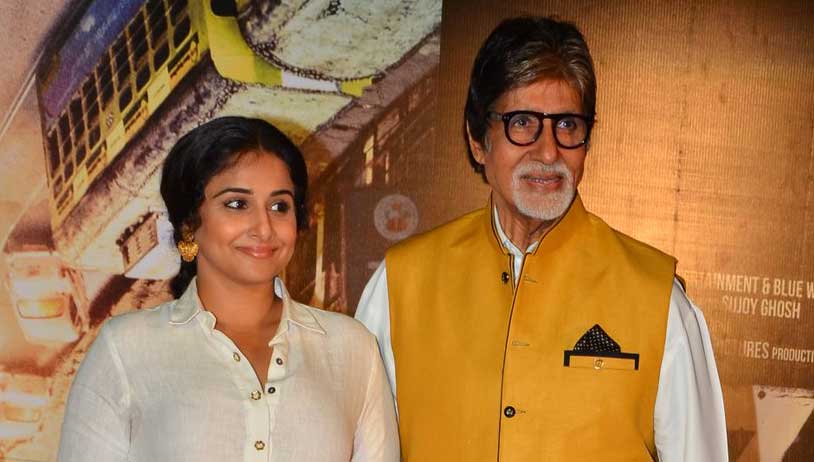 As whatever happened to that little girl it again happens with another little girl after 8 years. After 8 years all of the TEEN try to find out the criminal and solve the case. The story revolves around these three.
It will be interesting to watch the great actors together in one film and solving the mystery that what happens to that little girl and how the TEEN will solve the mystery. The movie will release on 10th of June 2016.