Trailer of Sultan is out and viral, but does it give out too many details about the film.
The trailer of the film should tell about the plot film but not the complete story of the film.
Though the trailer of Sultan is very interesting and people were eagerly waiting for it. But sadly, it gives out a lot of details about the film. When we say a lot, we actually mean a lot. In fact, complete story of the film is somewhat clear from the trailer.
In the film Salman Khan will be seen as Sultan Ali Khan. He will be playing a role of a national level Indian wrestler who went on to win Gold medal at Olympics. Anushka Sharma is playing the role of his love interest, who is also a wrestler and national level champion too. The trailer of the film shows their love story as well as journey of Sultan's journey of redemption from being promising sportsperson to a national and international champion to falling down to nobody and then again rising to be a champion.
The film is produced by Aditya Chopra under the banner of Yash Raj films and directed by Ali Abbas Zafar.
Things that trailer clear about the film.
Trailer starts with establishing that Sultan is a renowned akhada wrestler of Haryana
He falls in love with a female wrestler i.e. Anushka Sharma
But, for Sultan his final goal is to win gold medal at Olympics
Probably, after the win he becomes arrogant
Anushka doesn't like his attitude and probably leaves him with his attitude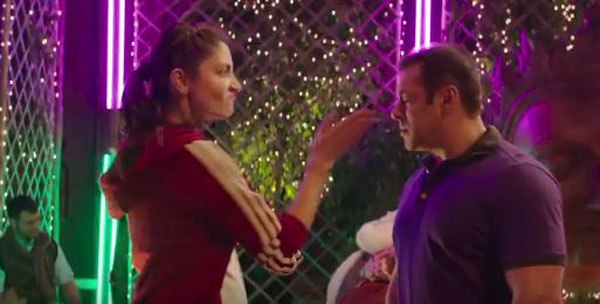 Salman Khan realizes his mistake
He adopts a common man lifestyle, far away from spotlight
Maybe Anushka returns to his life and inspires him to return to fame, so instead of wrestling he opts for MMA.
But, due to lack of practice he has lost his perfect wrestler body
The coach, Randeep Hooda denies to train this 40 year old ex-wrestler, initially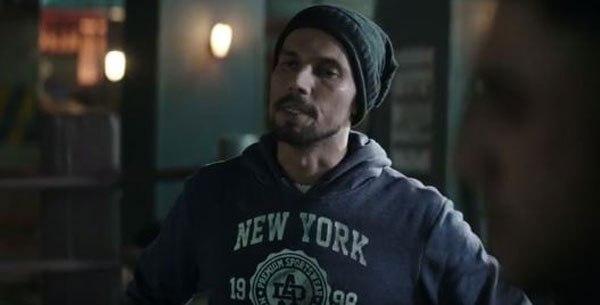 But Sultan has just give up wrestling and he hasn't forgotten his moves and tricks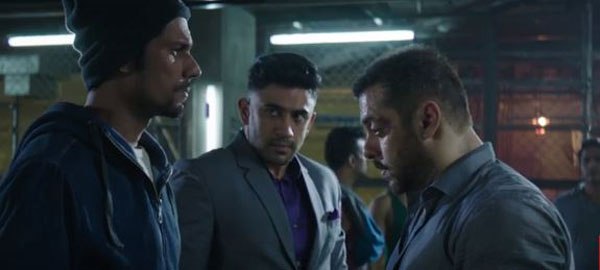 Thus the training sessions are started
Soon it is time for the MMA contest to begin
Sultan came, saw and conquered
And this could be the final match where he again emerges as the champion
Watch the trailer and decide yourself.