From the time when Bipasha Basu and Karan Singh Grover announced their engagement, the social media have been flooded with jokes and many of them were really poor and mainly about Karan's previous marriages.
And now the couple in their first interview post-marriage, Bipasha was asked about Karan's divorces and whether it affected her in any way, this is what she said,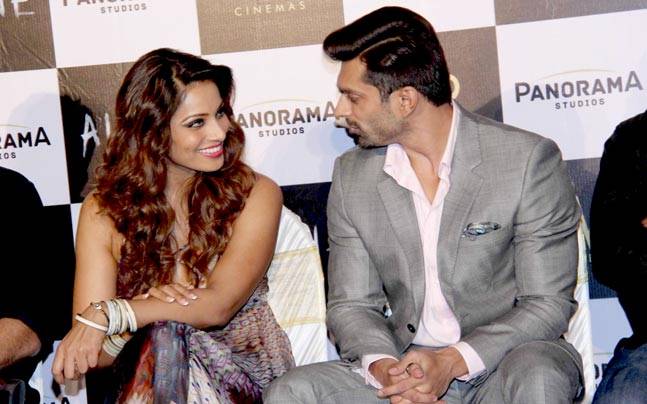 "It didn't bother me and we spoke about it. I believe that everyone has a journey, and it is very easy for anyone to exclaim, "Oh…this is his third marriage, nahin chalega… divorce ho jaayega." I tell people that you have to be in someone's shoes to know their story and understand their journey. And I believe you can't judge anyone for their bad relationships. I have had bad relationships, and I could have been easily married twice. The relationship could have been as deep, but I didn't fall into the legality and that is the only difference. You can't condemn someone on the basis of a piece of paper."
We appreciate Bipasha's thinking and agree with her too.