The legendary Nawazzudin Suddiqui is playing the lead role who is a psychopath serial killer, who hunts in night to kill the people who so comes on his way with an iron rod.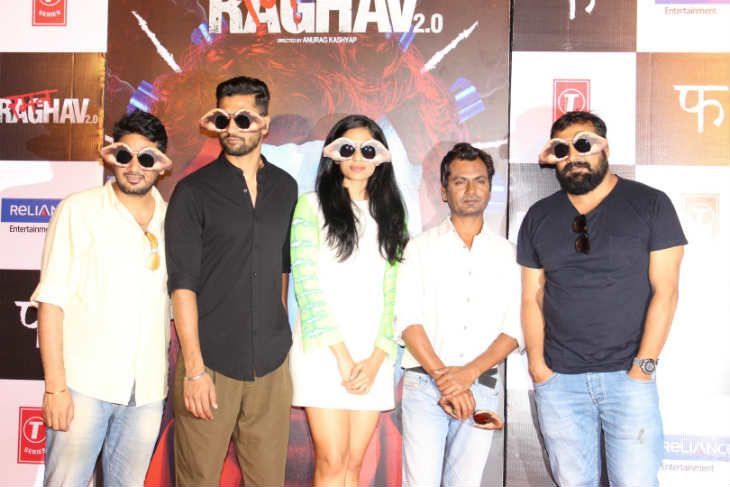 A cop Vicky Kaushal who is drug addict tries to find him but is not able to find Nawazzudin. And when he come in front of the cops they are not able to catch him as they are not having any picture of him.
The movie is directed by Anurag Kashyap and is scheduled to release on 24th June. It will be interesting to see why RamanRaghav is doing murders and what happens when cops find him.